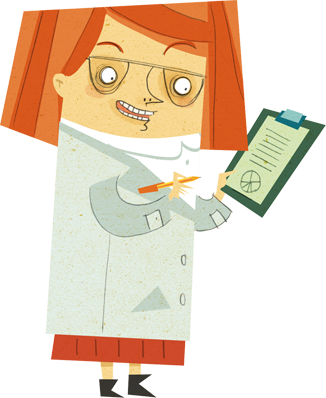 With Oxford Flipped, students apply and practice their knowledge through a variety of different active learning activities that develop 21st century skills.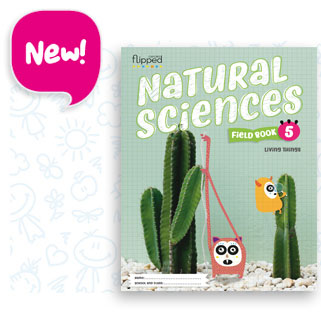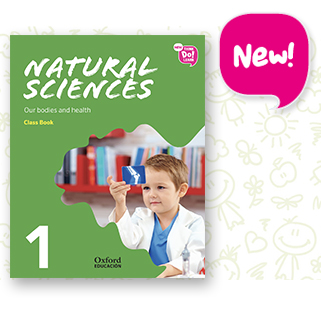 NEW Think Do Learn: Natural Sciences
Now with more experiment videos, more stories, and more revision activities.
NEW Think Do Learn: Social Sciences
With a new study skills section, new digital content, and more, our Social Sciences course is better than ever.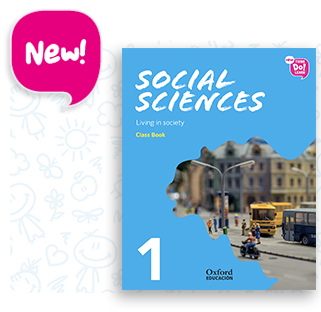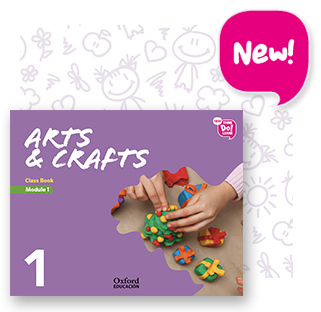 NEW Think Do Learn: Arts and Crafts
Get ready for more activities in every lesson, new craft videos, and worksheets that focus on communicative tasks.
Oxford CLIL Literacy (Natural Sciences)
Achieve active content comprehension with analytical activities adapted to the Natural Sciences curriculum.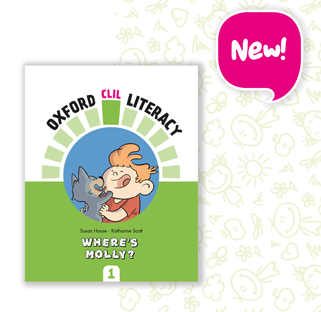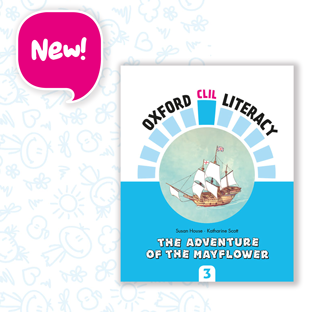 Oxford CLIL Literacy (Social Sciences)
Connect content and language learning while helping students achieve deep understanding of the Social Sciences curriculum.
Students continue their journey in the Oxford Bilingual Programme with and extensive range of CLIL and ELT resources that meet their English level and curricular requirements.