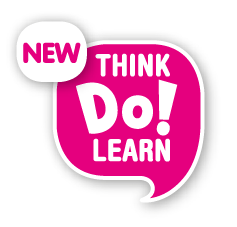 An active
learning
experience
We asked teachers what they needed to really make the most of their time in the CLIL classroom, and they told us.
The result? NEW Think Do Learn.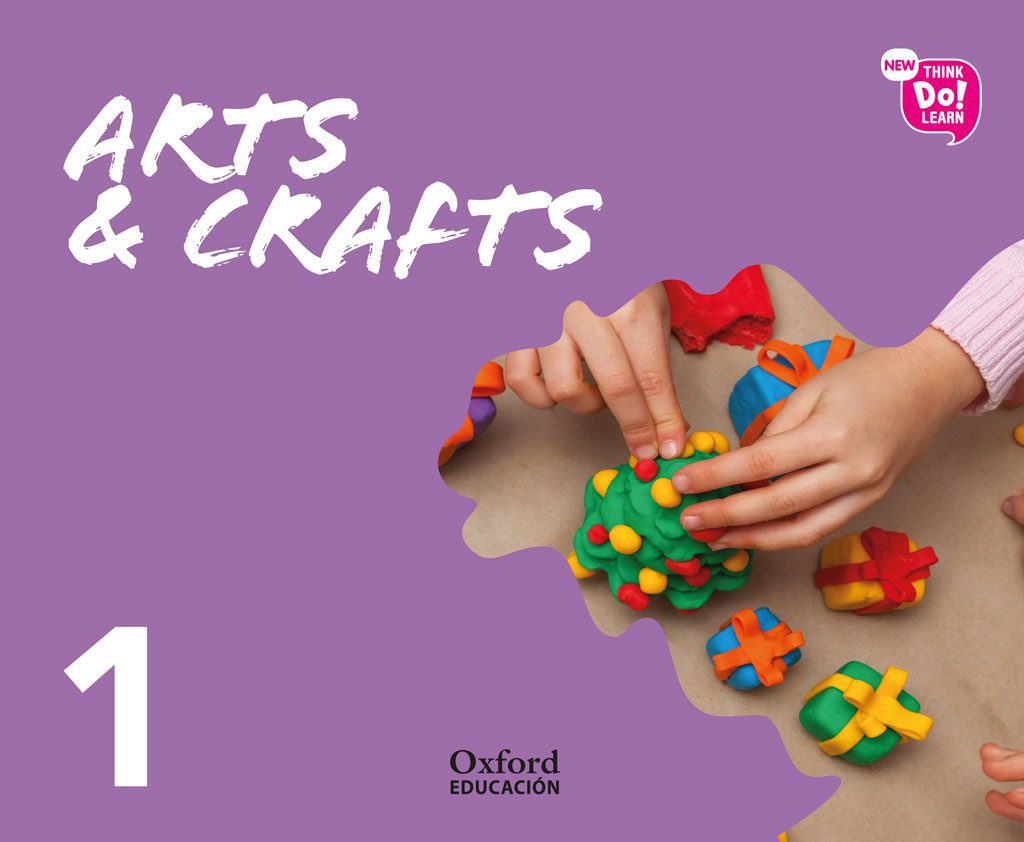 NEWTDL_AC1_MOD2-1024x842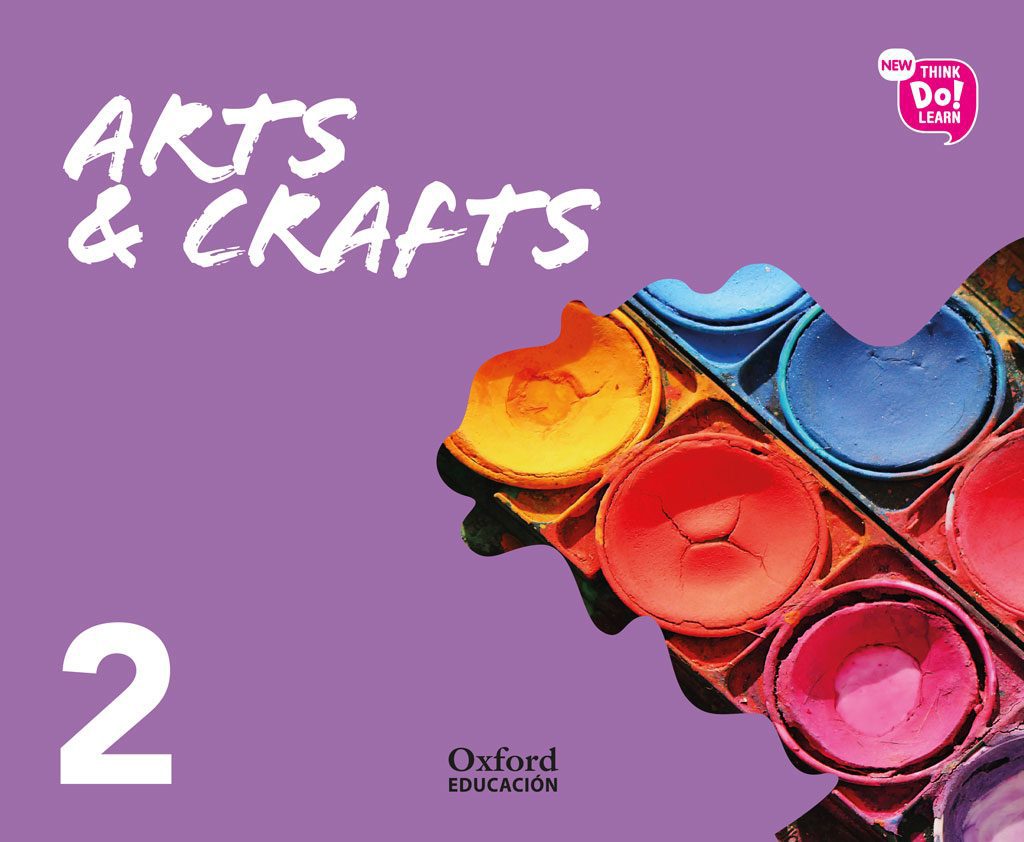 NEWTDL_AC2_MOD2-1024x842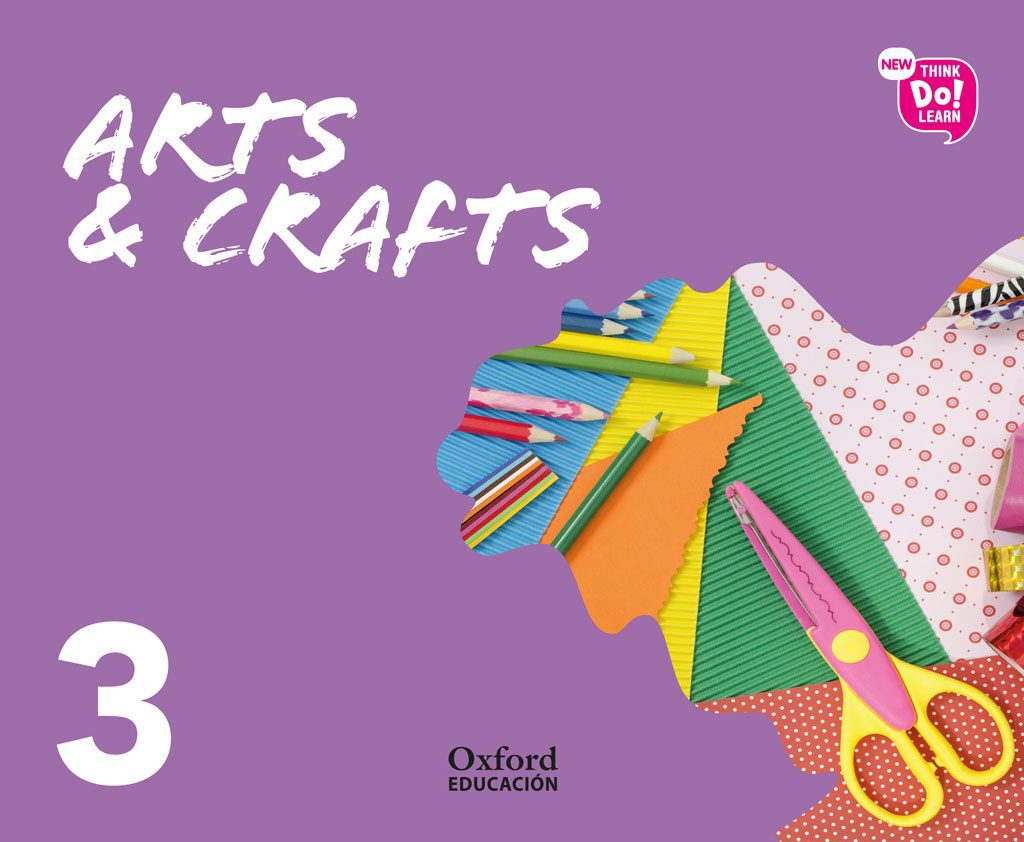 NEWTDL_AC3_MOD1-1024x842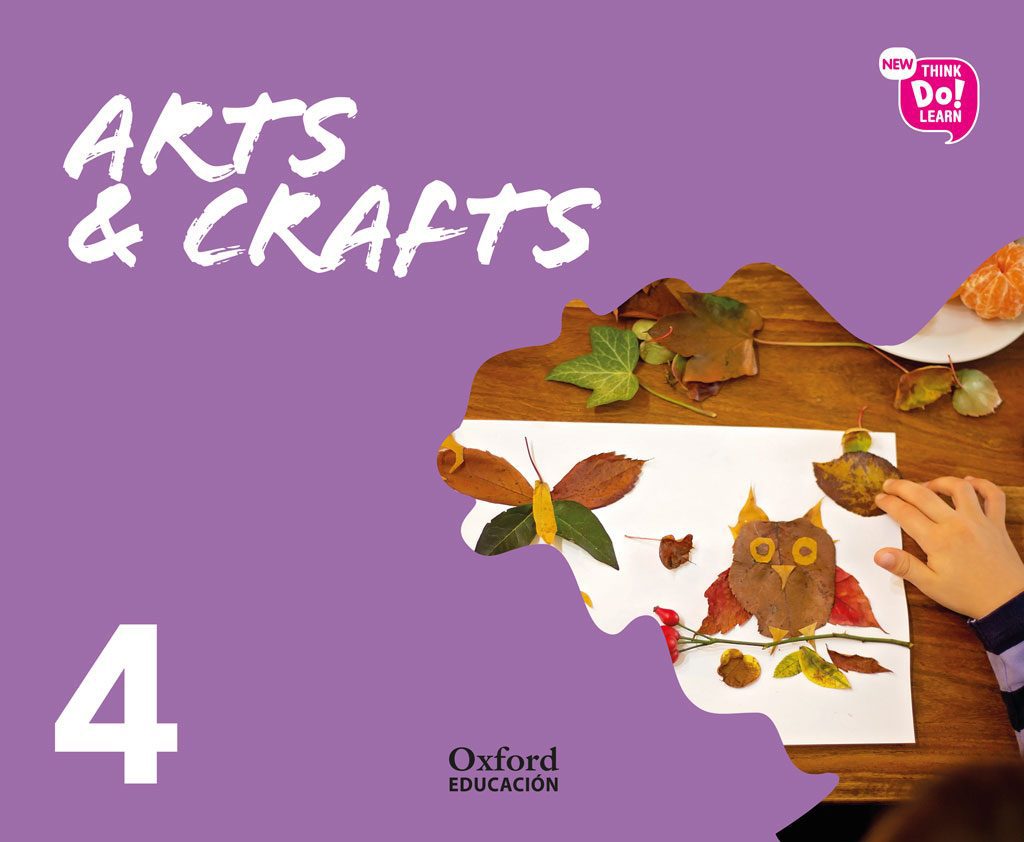 NEWTDL_AC4_MOD1-1024x842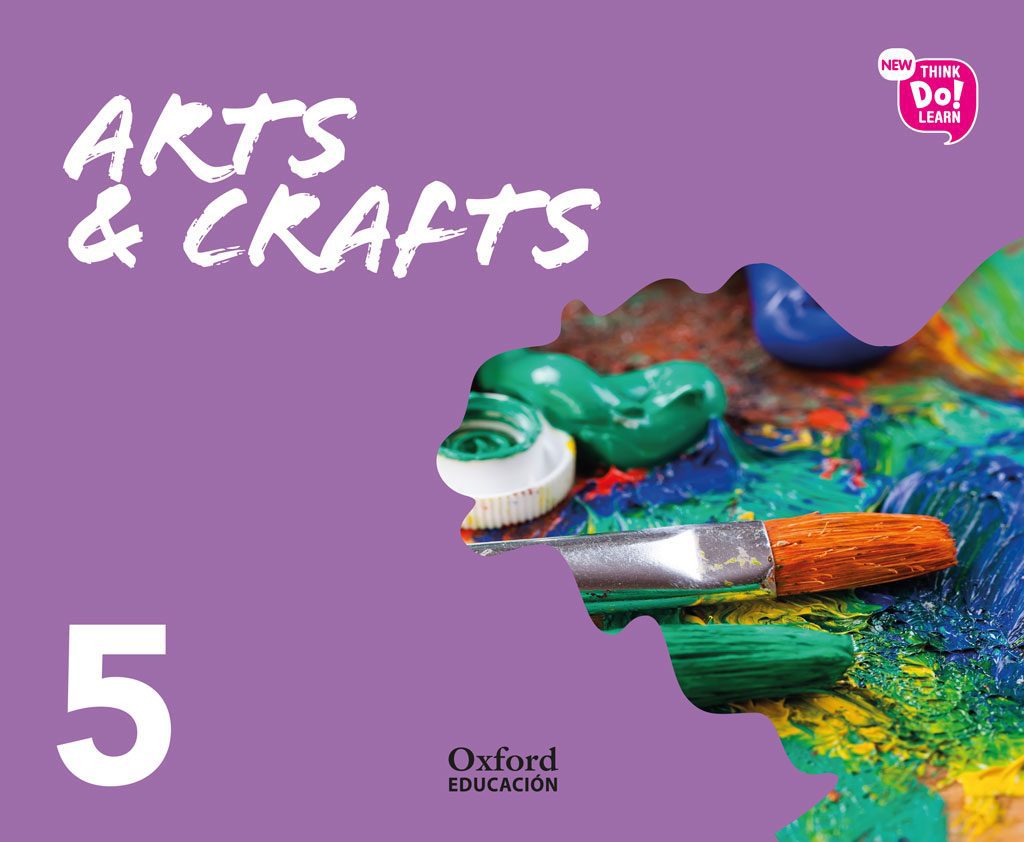 NEWTDL_AC5_MOD1-1024x842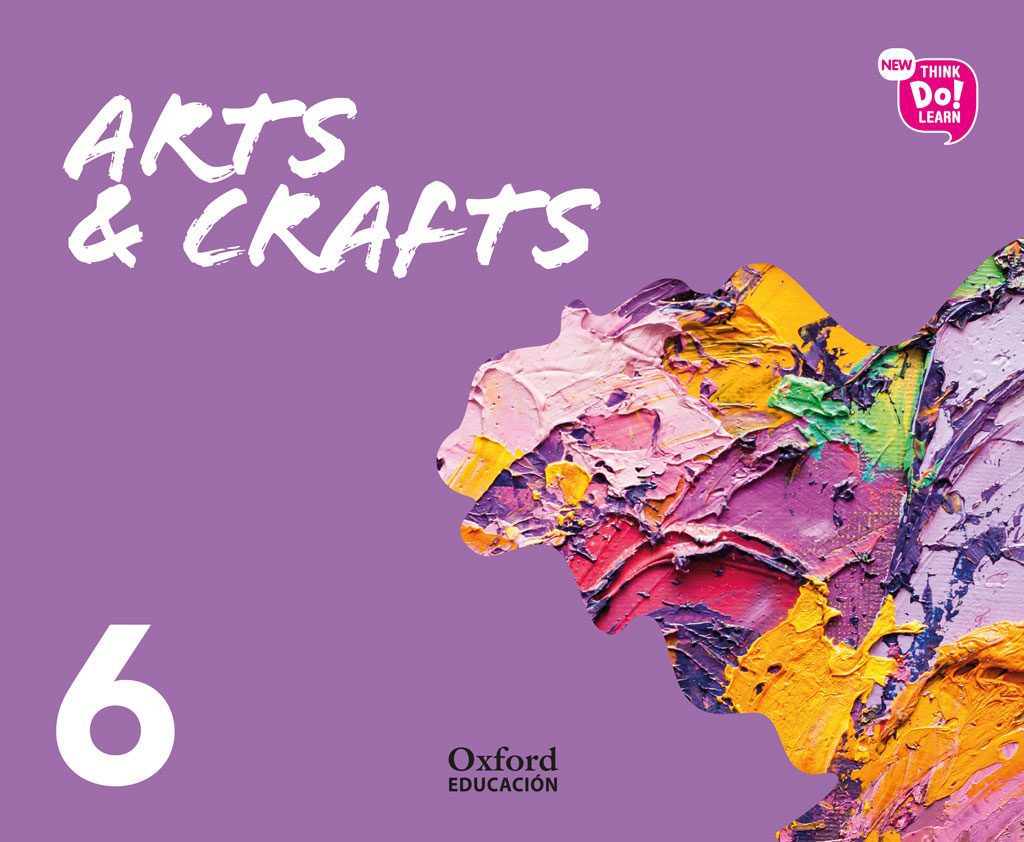 NEWTDL_AC6_MOD1-1024x842
Find out how the project has evolved:
MORE activities in every lesson
MORE links to other subjects
NEW worksheets to focus on communicative tasks and games
NEW craft videos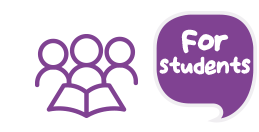 Class book •
Downloadable Songs and Stories •
Interactive Plus Zone •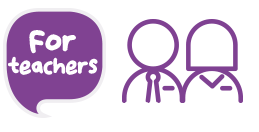 • Teacher's Book
• Digital Version Class Book (for IWB)
• Class CD with listening activities, songs and stories
• Printable resources including song lyrics, story scripts, communication games, material lists, letters to parents and unit programmes
• Digital resources including craft videos, karaoke versions of the songs, stories with integrated audio, slide show presentations, digital flashcards, digital posters, picture dictionary, interactive activities and games, a talking book, and web or video links
• CLIL – to – Go! activities in Oxford Premium (sample)
Need help dealing with challenges in the classroom?
Authors Jane Cadwallader and Alison Blair offer their expert advice.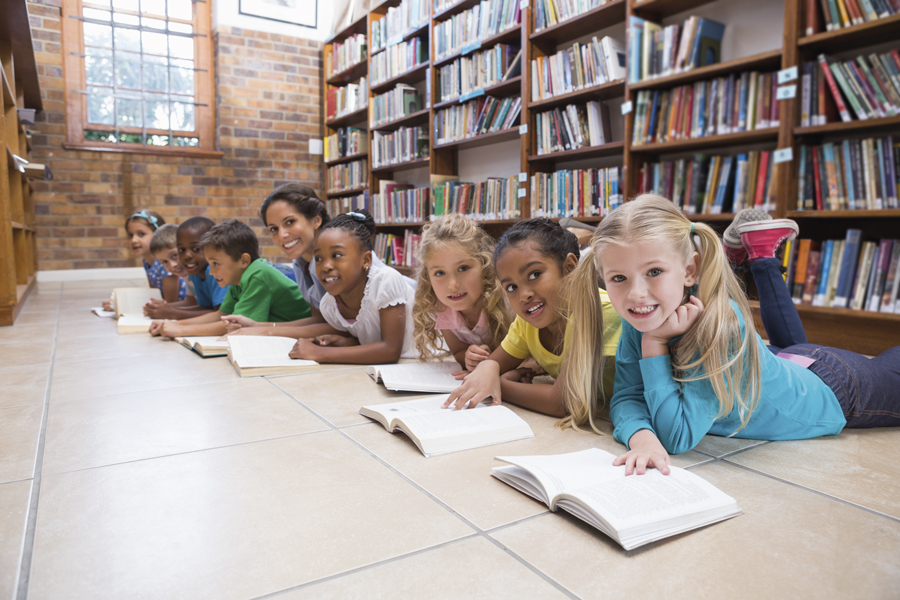 We got in touch with our CLIL 'Agony Aunts' Jane Cadwallader and Alison Blair, who are experts in CLIL and…
Read more...