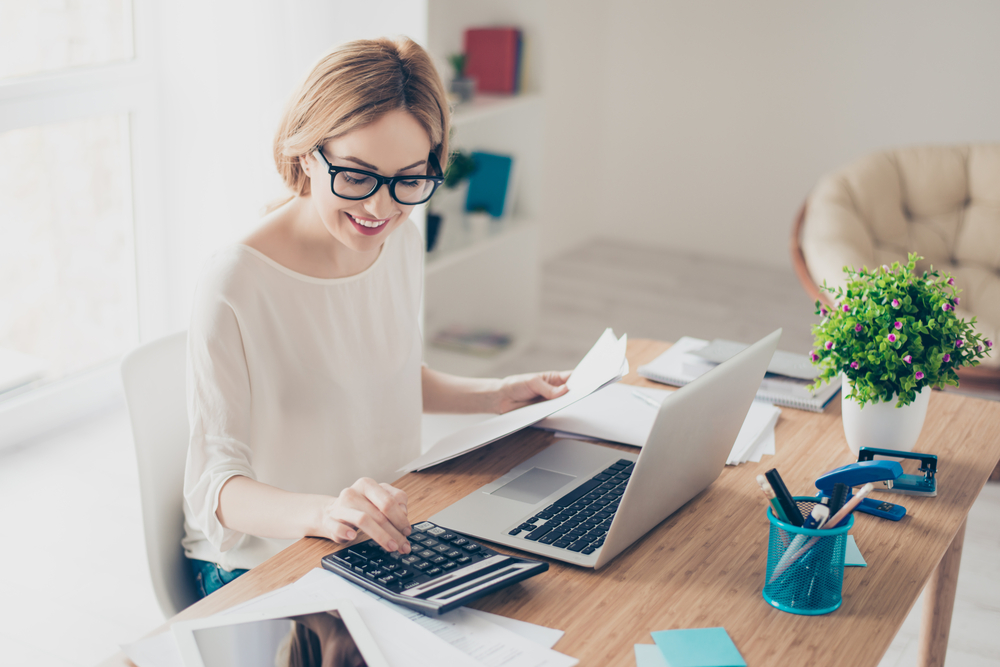 Your online teaching hub
In Oxford Premium, we've organised all of the teaching materials for your course. This platform serves as a digital resource library where you will find your Teacher's Book or Guide, course-related multimedia, supplementary materials, and resources for assessment.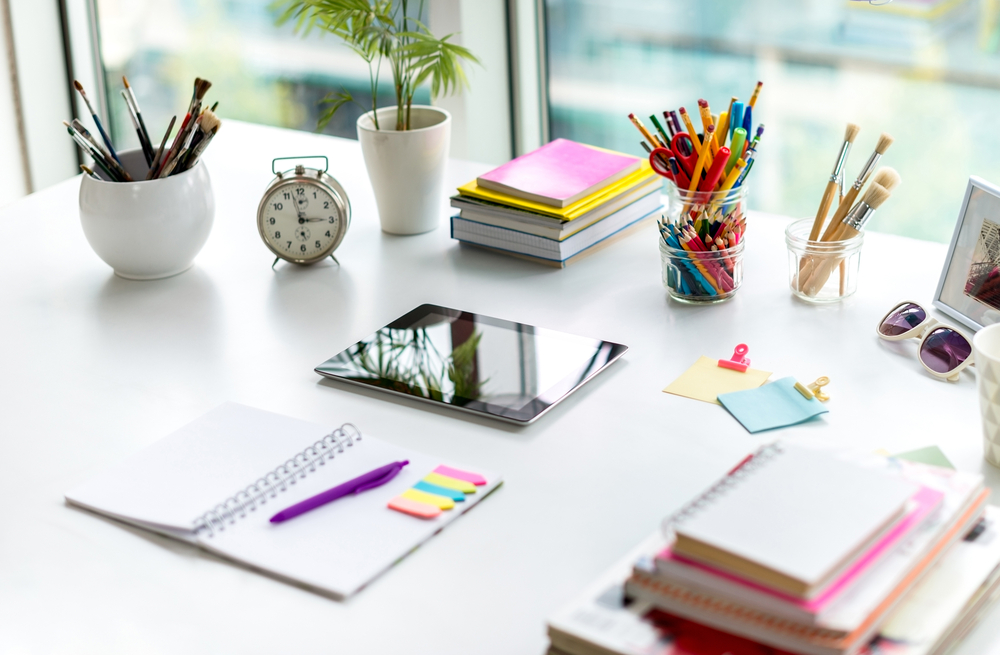 Access to extra materials
In the Supplementary Resources section for each book, you will find additional Printable Resources and the CLIL-to-Go! activities which we update termly so that CLIL teachers are never without inspiration in the classroom!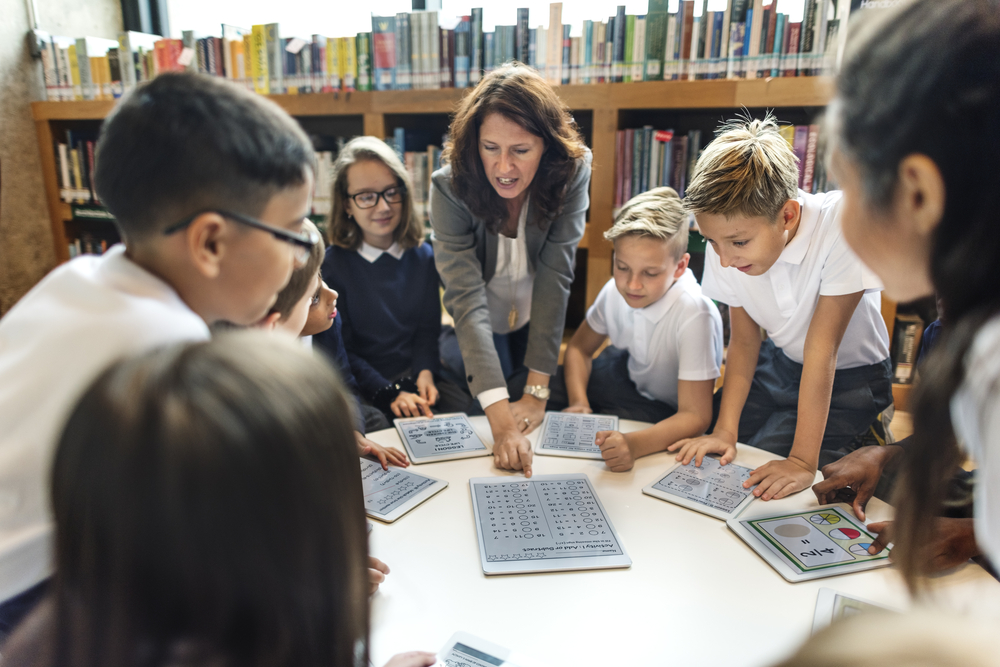 Additional support
for teachers
Oxford Premium also keeps you up-to-date on Professional Development opportunities that are relevant to your textbook, providing you with instant access to videos of past webinars and the option to sign up for upcoming online courses.