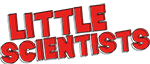 Create,
experience,
discover!
Prepare your students for Primary CLIL programmes with these easy, fun experiments which follow scientific methodology and introduce Natural Sciences vocabulary from early on.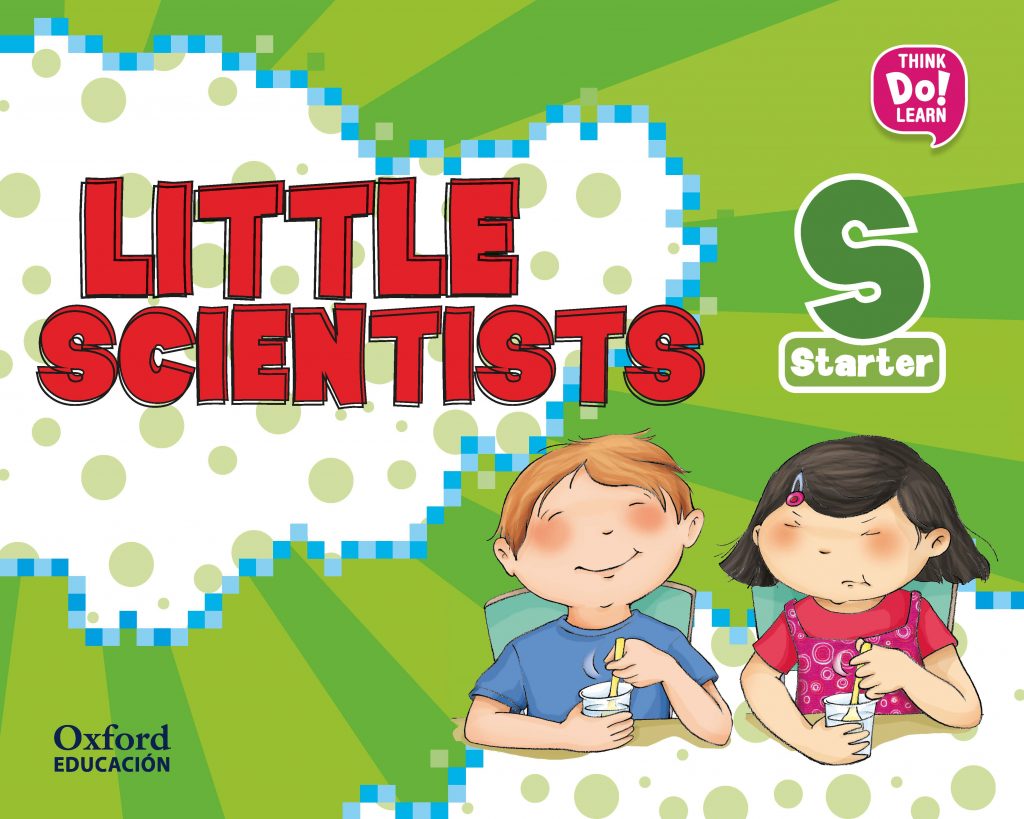 Cubierta_LittleScientists_3A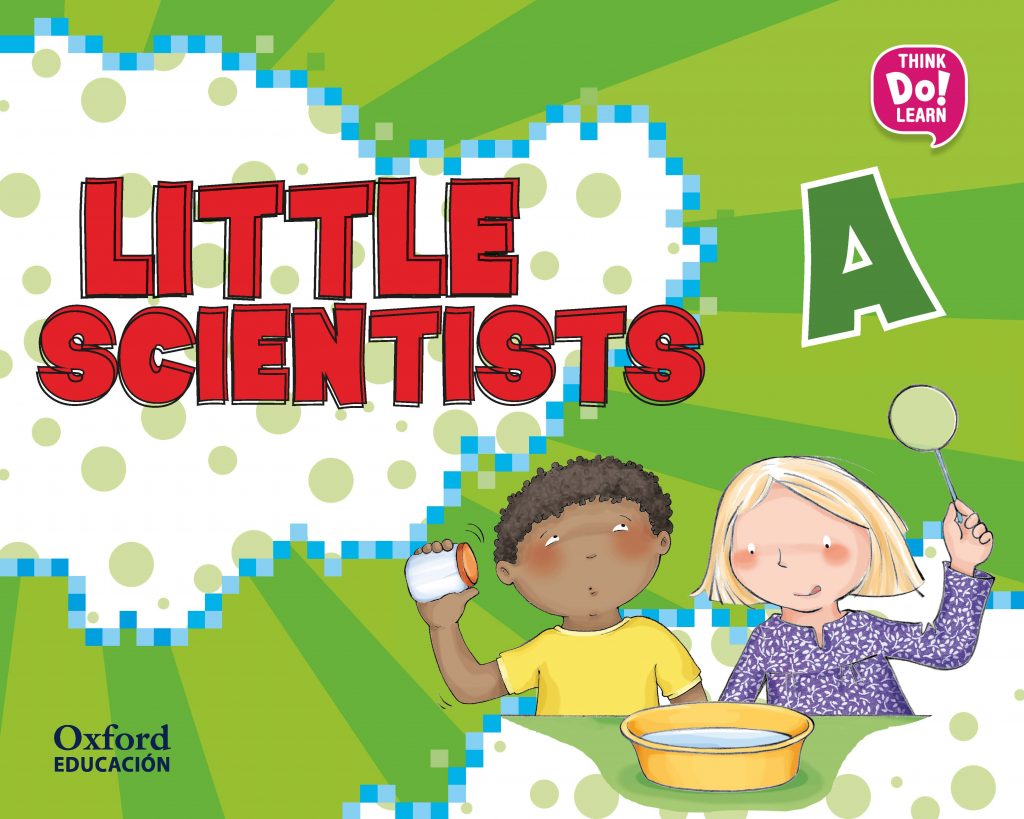 Cubierta_LittleScientists_A_4A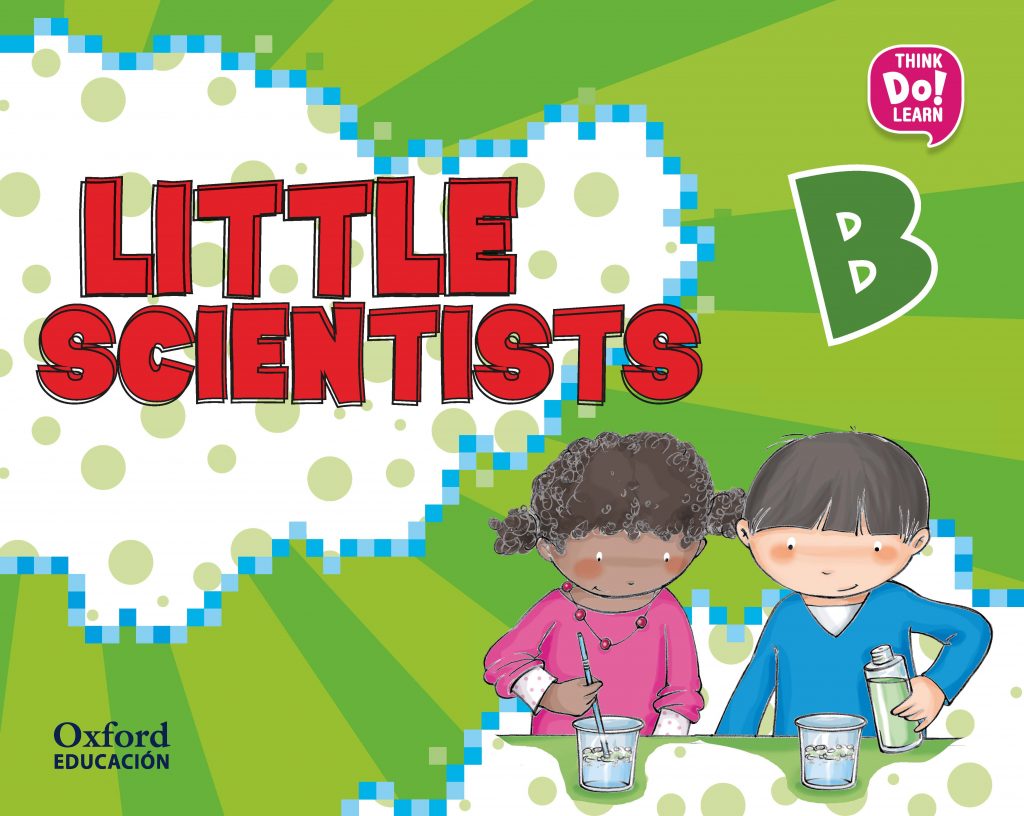 Cubierta_LittleScientists B_5A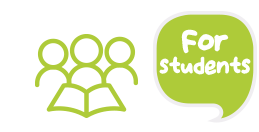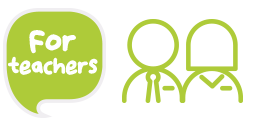 • Teacher's Book
• Programaciones
• Songs
• Additional experiments with video links
Get the combo
Combine Little Scientists with Little Artists and gain access to My Little Playground with additional teaching resources.
My Little Playground includes:
• Integrated Teacher's Guide to assist you in alternating lessons for Little Scientists and Little Artists, including an end section with My Little Projects.
• Posters related to each topic.
• Interactive whiteboard activities.
Ready to experiment in English?
Find out how to encourage your little scientists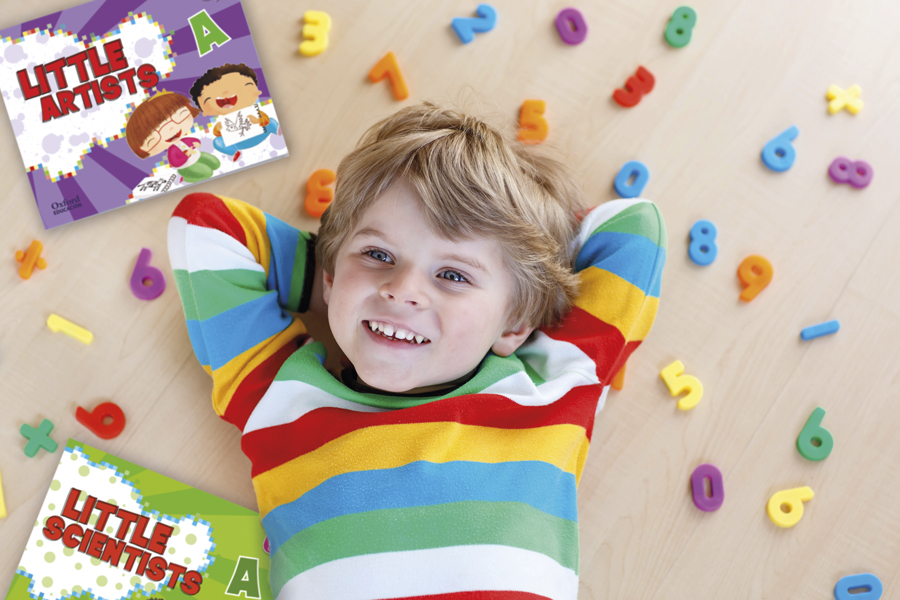 Ángela Álvarez-Cofiño Martínez, a specialist in teaching English to very young learners, explains why, when it comes to learning a…
Read more...