We've started
something new
Will you join us?
A project  that promotes true, life-long learning. Inicia CLIL includes the curricular content you need and texts adapted for the English level of the CLIL classroom. A motivating, learner-centred  project  that  promotes critical thinking for successful study.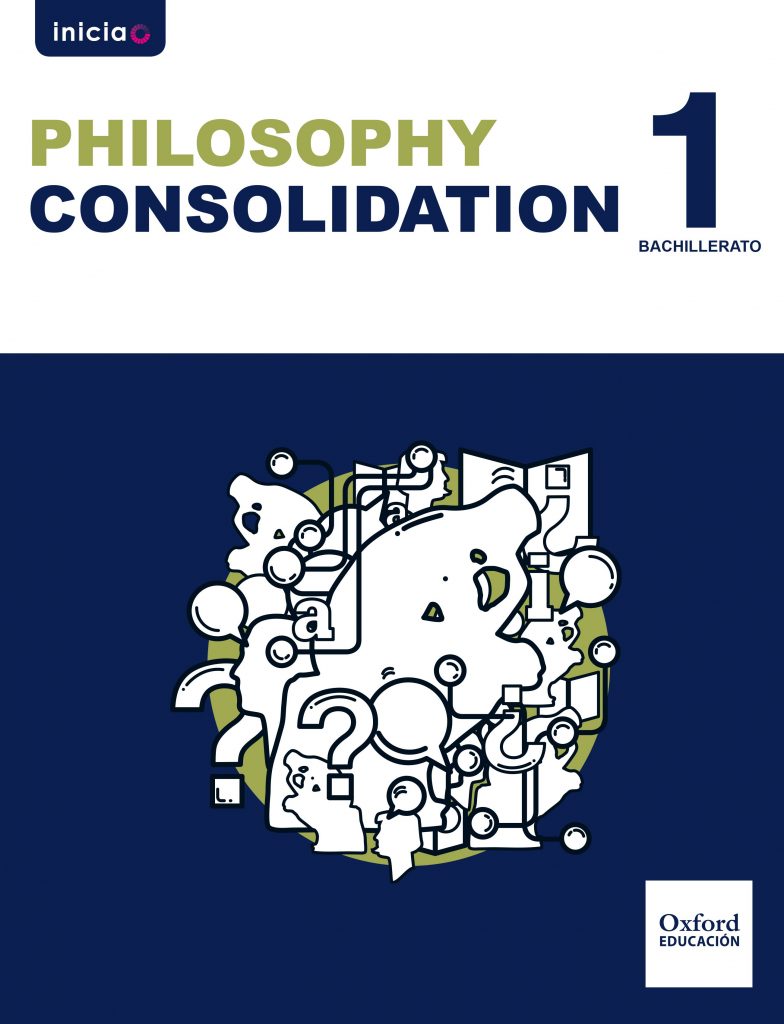 9780190517861-1BACH-PHILOSOPHY-Consolidation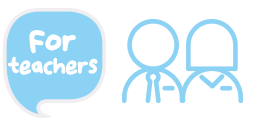 VIRTUAL PACK
For more information, take a look inside the virtual pack:
Want to know more about bilingualism in Secondary,
hear what two students had to say about following a Bilingual Programme in our "Spotlight On: CLIL Students"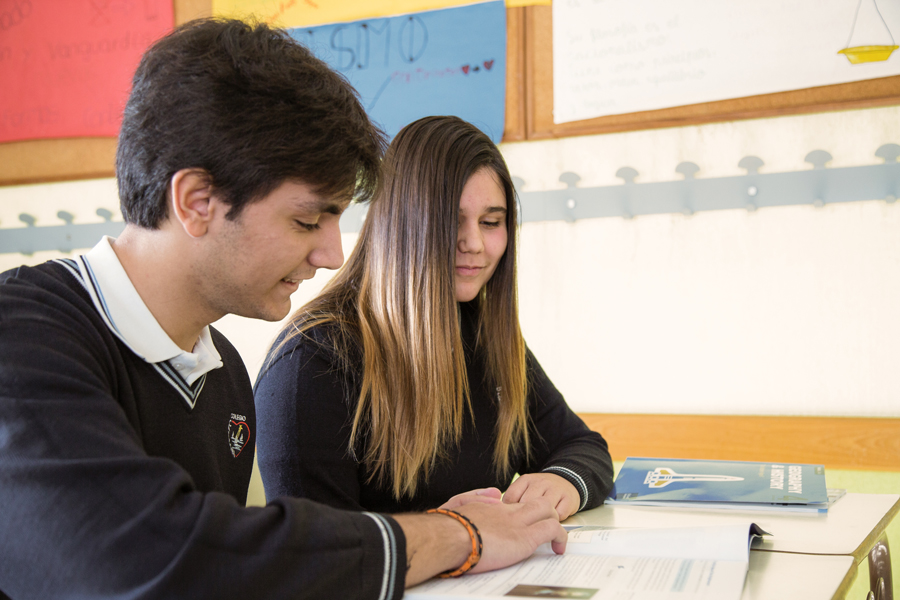 What it is really like to study at a school with a Bilingual Programme? There are many different answers to…
Read more...