These exciting readers invite students to go on an adventure back through time in a way that supports the History curriculum for Secondary, whilst helping them to consolidate related vocabulary.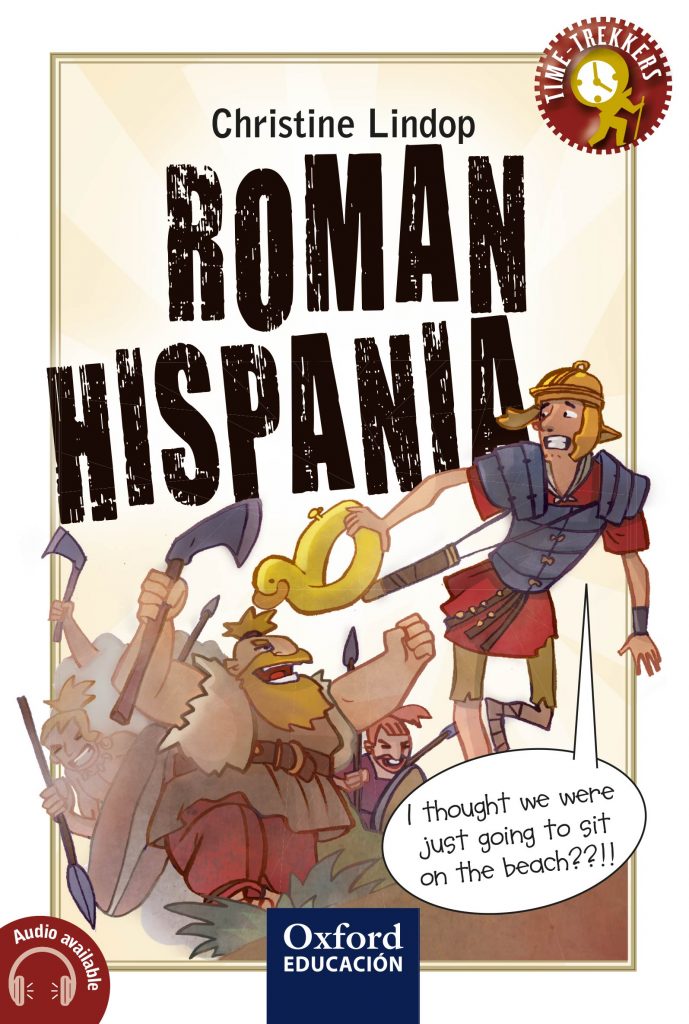 ROMAN_HISPANIA_cubierta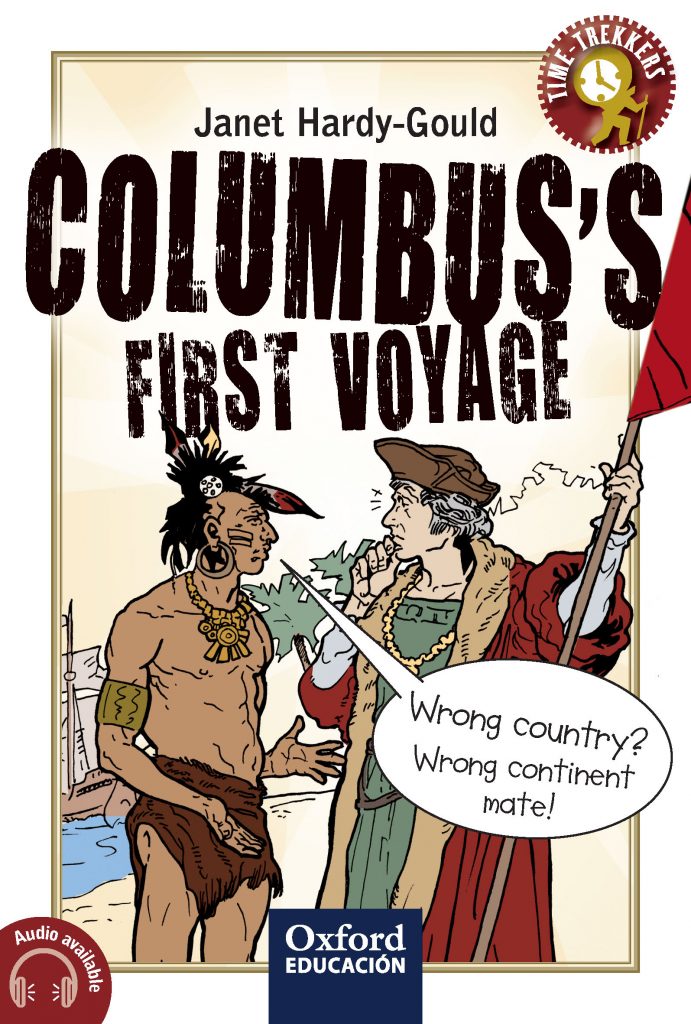 COLUMBUS-cover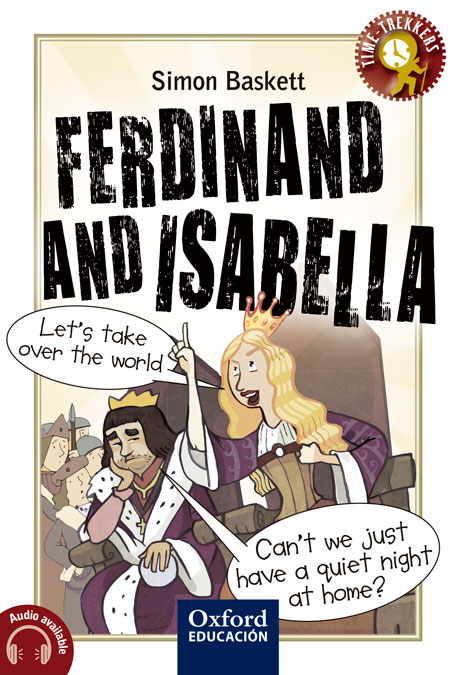 9788467377866_L38_04_h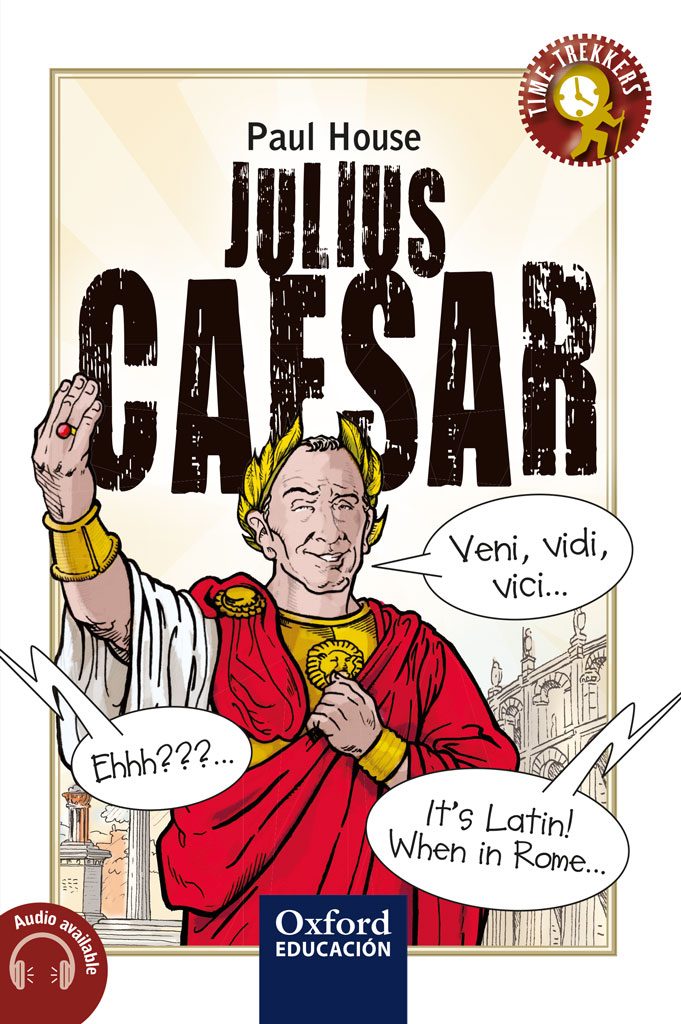 TREKKERS_CAESAR_CUB_04
Inside the books:
Readers up to B1 (CERF)
Glossary of vocabulary
Reading comprehension activities
Dramatised audio narration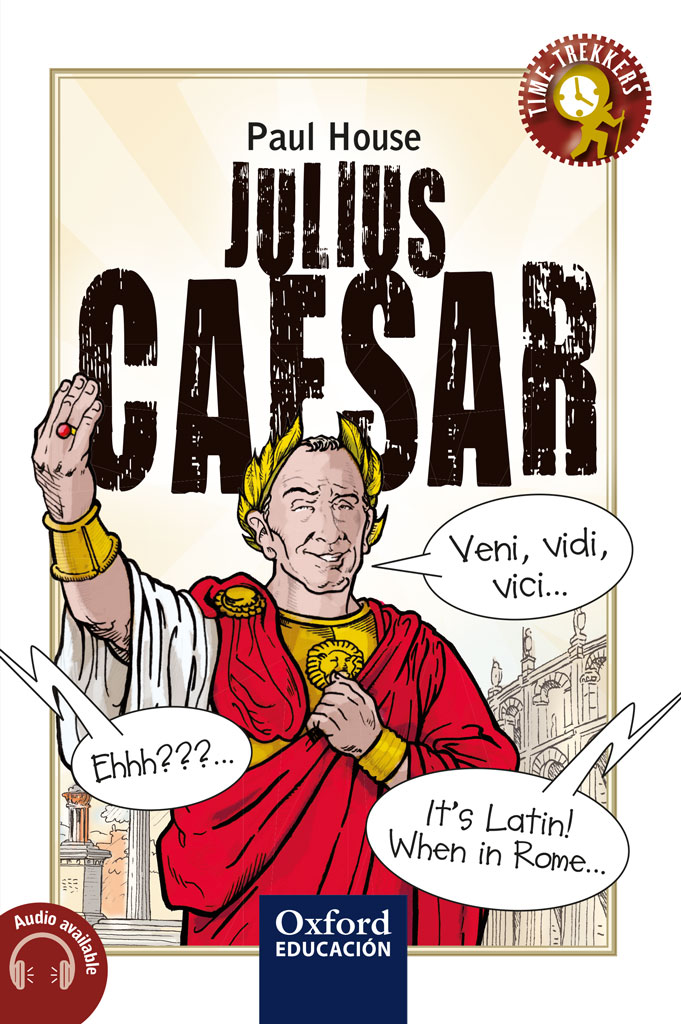 Julius Caesar
CEFR: B1
ISBN: 9788467377804
Curricular topics: Ancient Rome.
One of the Ancient world's most well-known figures is brought back to life by this lively account of his career, life and times, allowing readers to live the decline of the Roman Republic through Julius Caesar's life.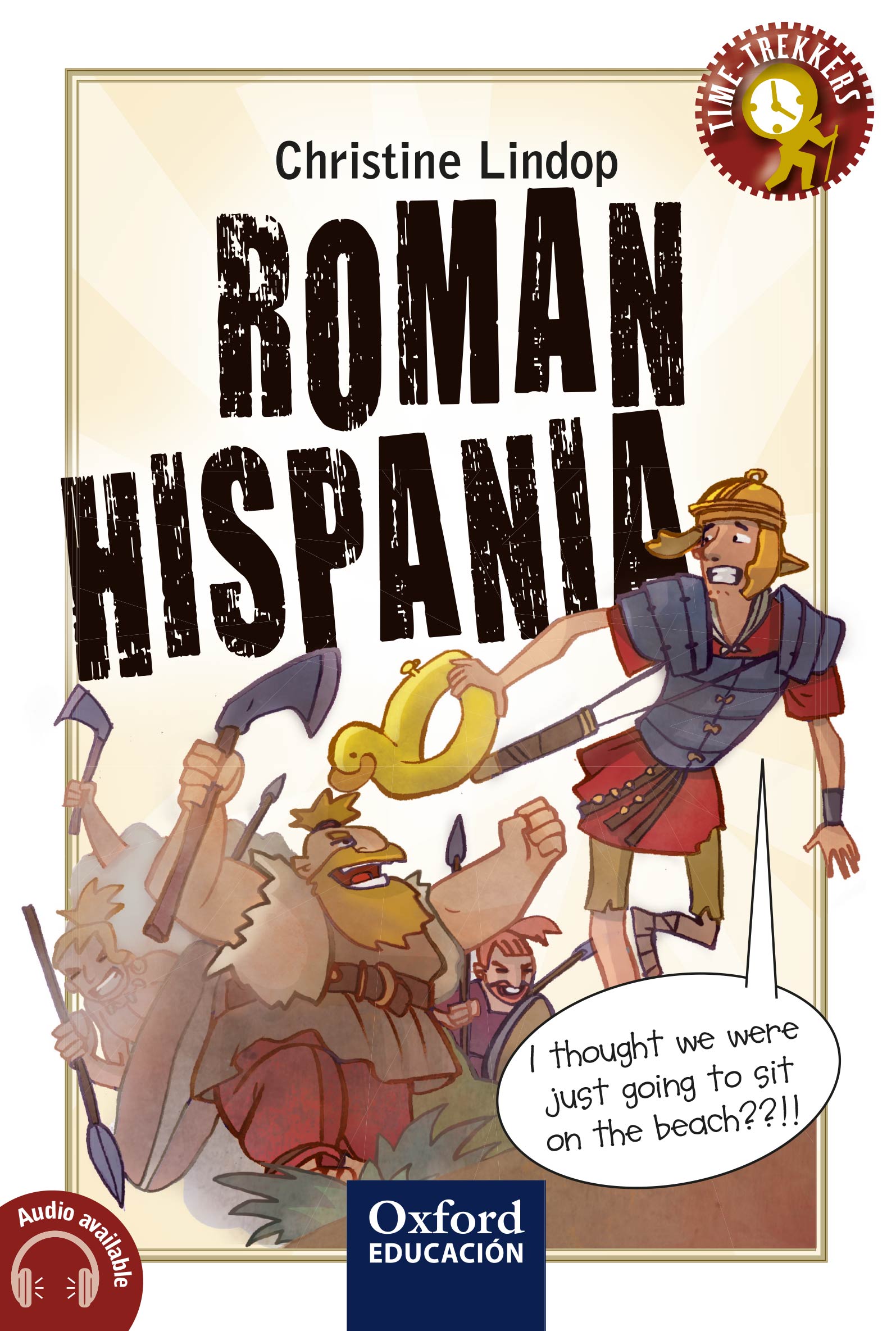 Roman Hispania
CEFR: B1 ISBN: 9788467377828 Curricular topics: Roman Hispania.
This book is told through the voices of multiple narrators and provides readers with a vivid 'first-hand' depiction of what life was like in Roman Hispania, an important period in our Spain's history.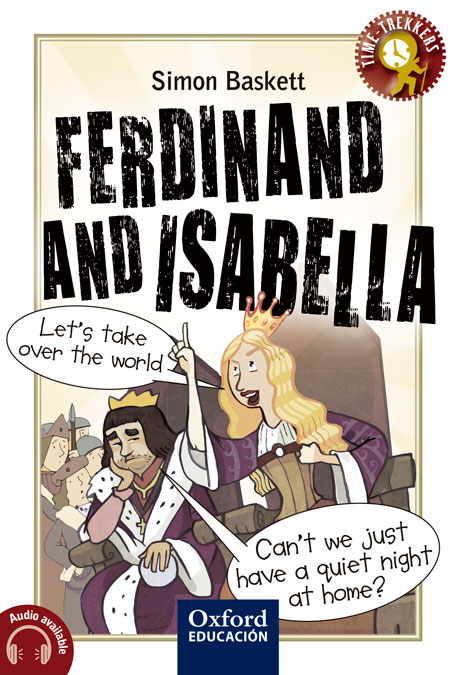 Ferdinand and Isabella
CEFR: B1 ISBN: 9788467377866 Curricular topics: the early Modern Period in Spain.
Readers learn about two of Spanish history's most defining figures, Ferdinand and Isabella, who are brought back to life in this colourful account of their reign, lives and times.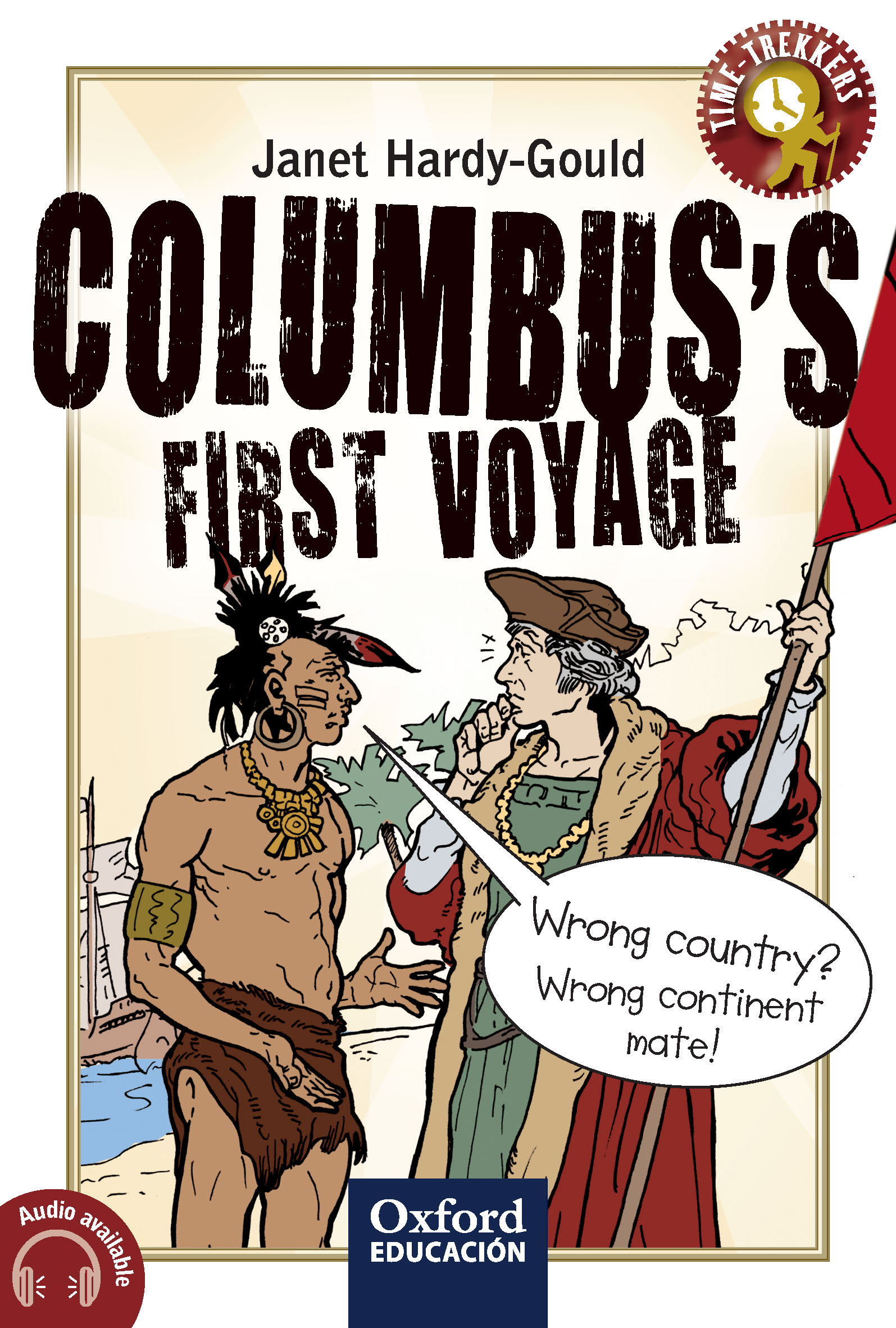 Columbus's first voyage
CEFR: B1 ISBN: 9788467377880 Curricular topics: The discovery and conquest of America.
This book provides a 'first-hand' account of one of the most transformative events in world history through the voices of multiple narrators, taking the reader along with a Christopher Columbus on his first voyage to the New World.
Want to find out other ways of supporting your Secondary students in their CLIL educations.
Read reals students' TOP TIPS in our Spotlight on the Students here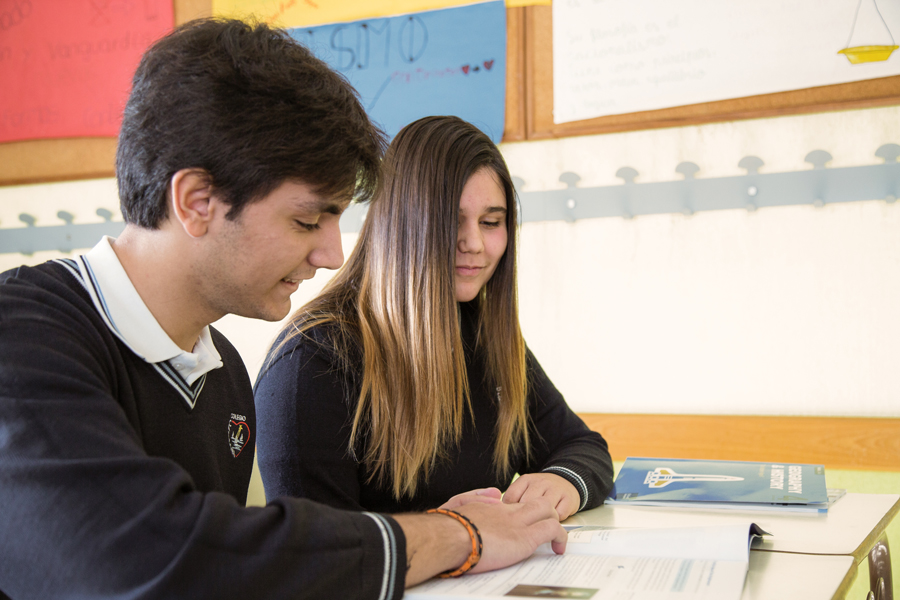 What it is really like to study at a school with a Bilingual Programme? There are many different answers to…
Read more...