These exciting readers invite students to go on adventures around the world in a way that supports the Geography curriculum for Secondary, whilst helping them to consolidate related vocabulary.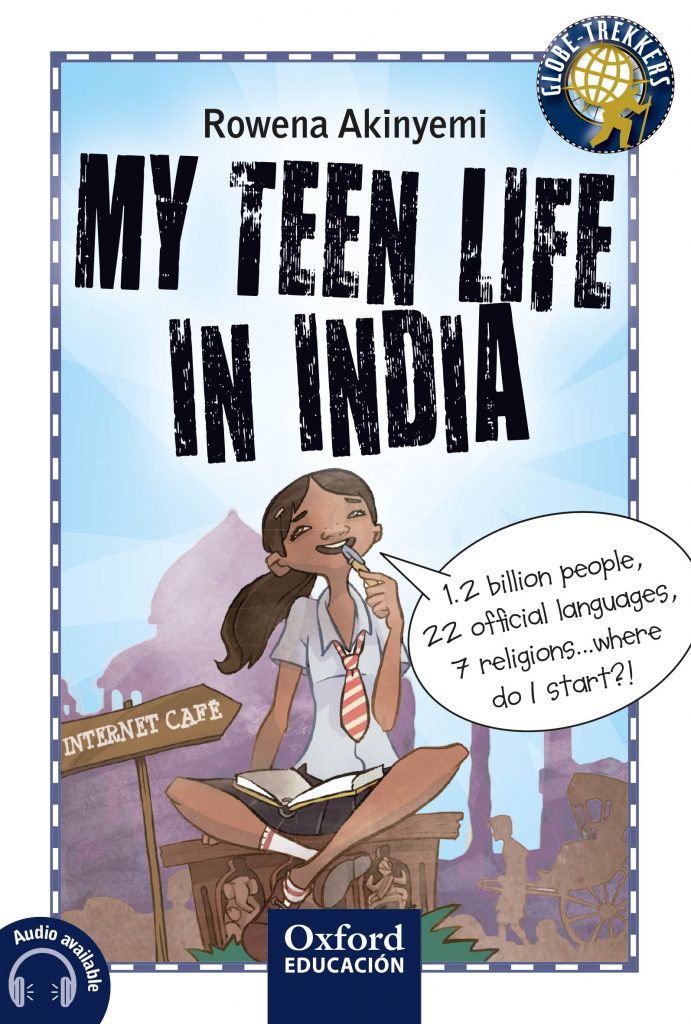 DIARY_cubierta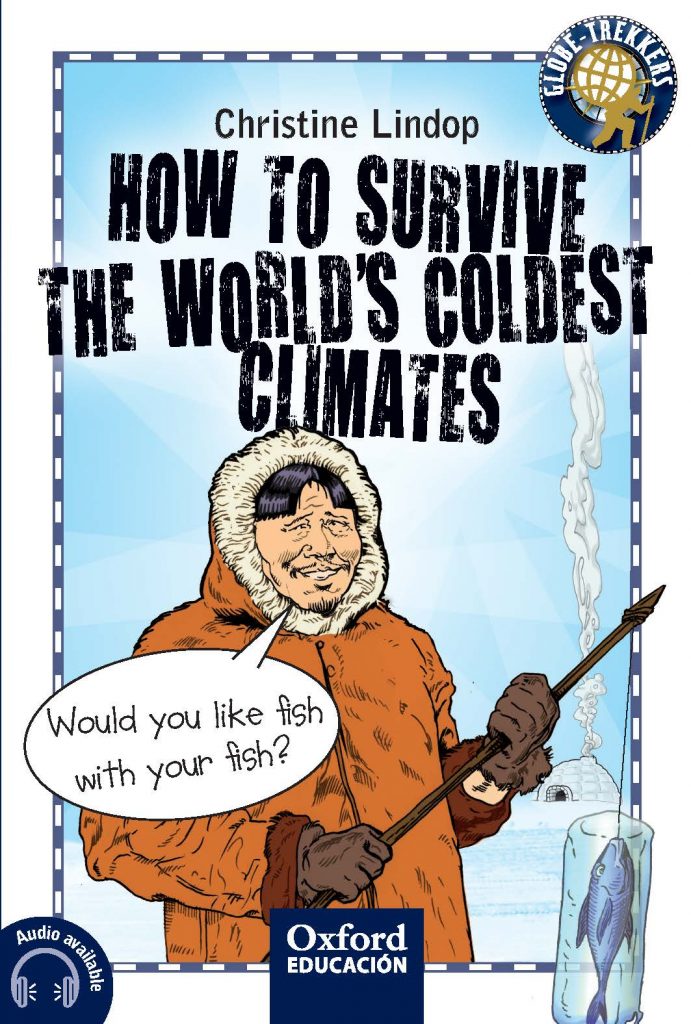 DIARY_cubierta
Readers up to B1 (CERF)
Glossary of vocabulary
Reading comprehension activities
Dramatised audio narration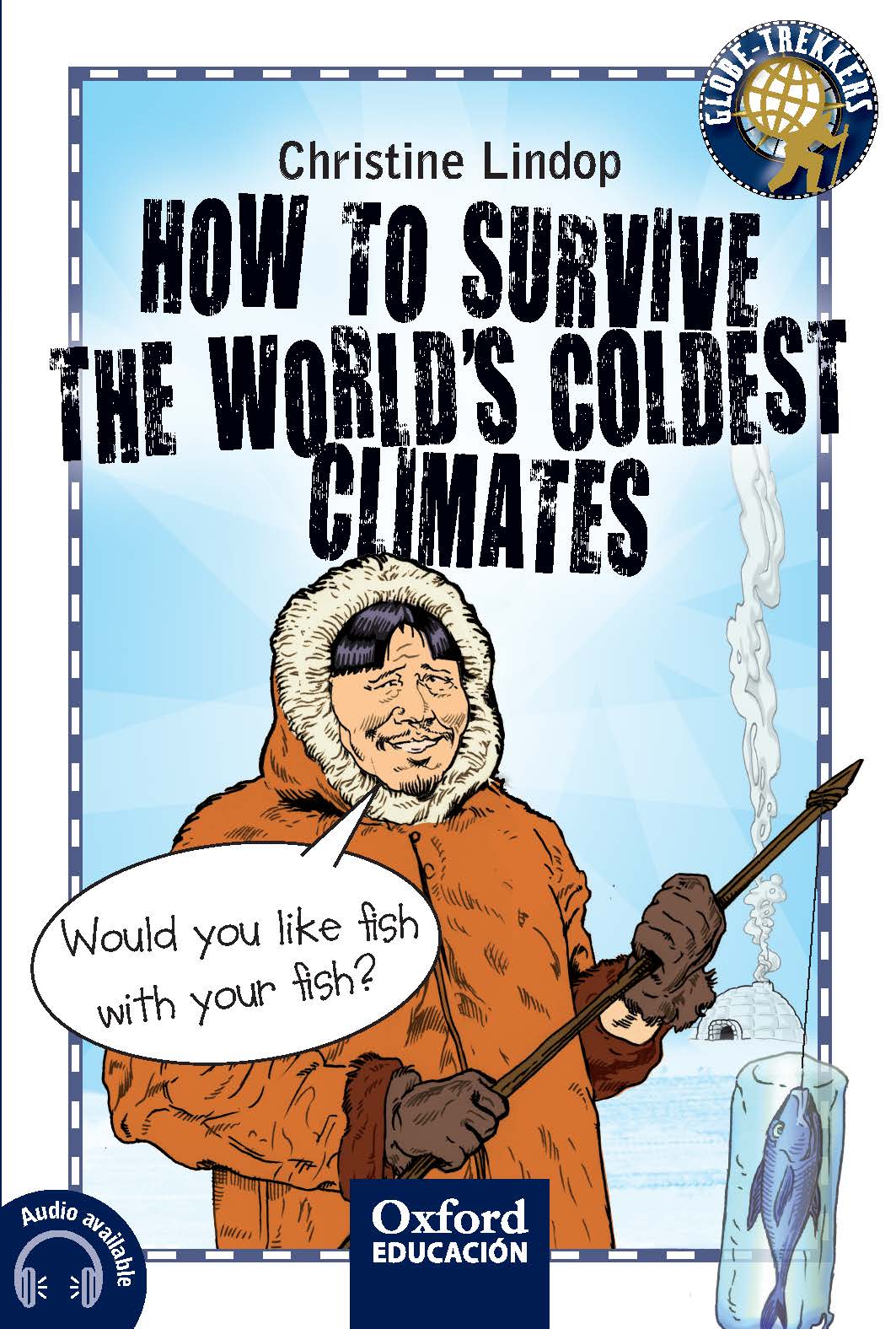 How to survive the world's coldest climates
CEFR: B1
ISBN: 9788467377781
Curricular topics: climate, living things and natural landscapes.
Written in the style of a survival guide, this book teaches readers about the main features of the world's coldest climates and how people live in and survive these environments.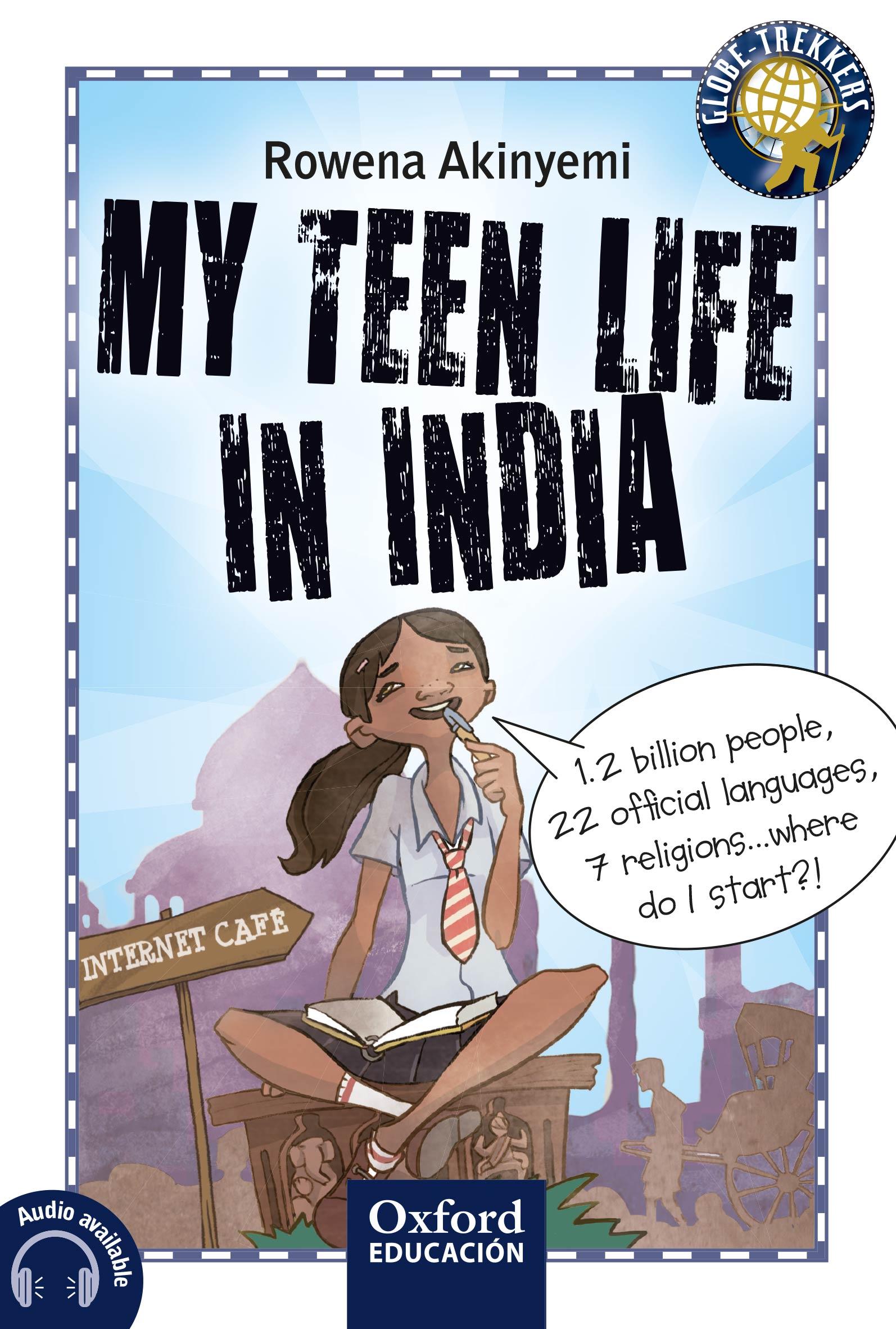 My teen life in India
CEFR: B1
ISBN: 9788467377842
Curricular topics: contemporary societies, diversity, multiculturalism and inequality.
Written in diary format, this book allows students to find out first-hand what life in today's India is really like.
Want to find out other ways of supporting your Secondary students in their CLIL educations.
Read reals students' TOP TIPS in our Spotlight on the Students here: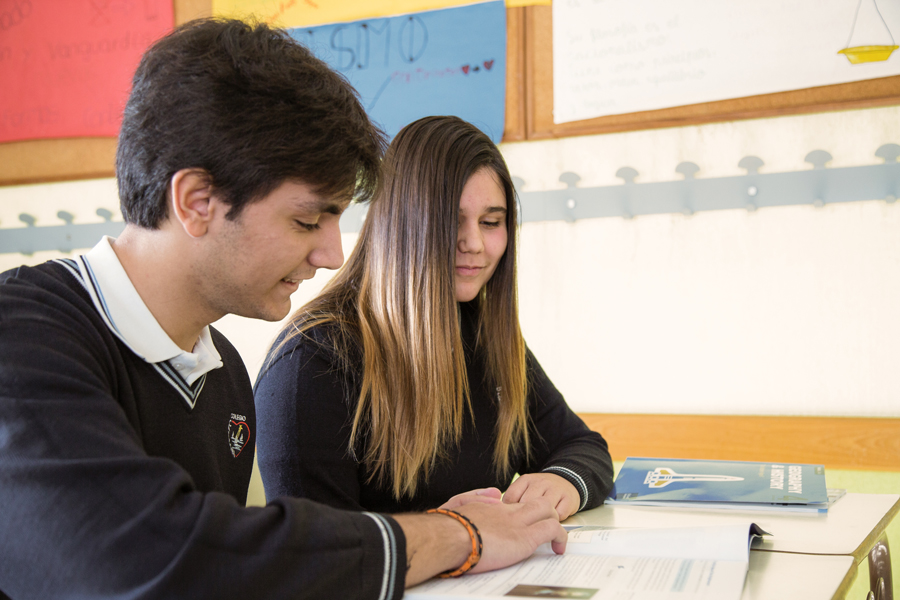 What it is really like to study at a school with a Bilingual Programme? There are many different answers to…
Read more...