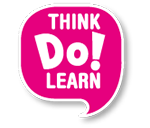 An active
learning
experience
Bring excitement to the classroom with group activities and engaging experiments. Develop students' thinking skills effectively by actively involving them in their learning process, stimulating their curiosity and encouraging them to learn through doing.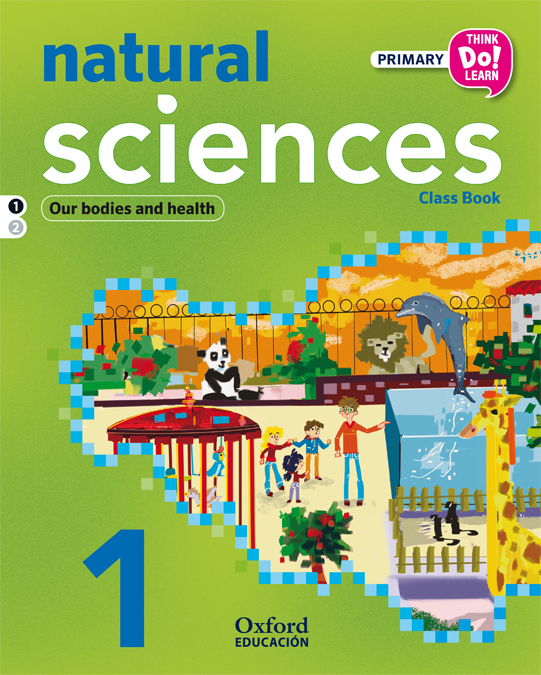 TDL_NS_CUB_LA_1_M1_01.indd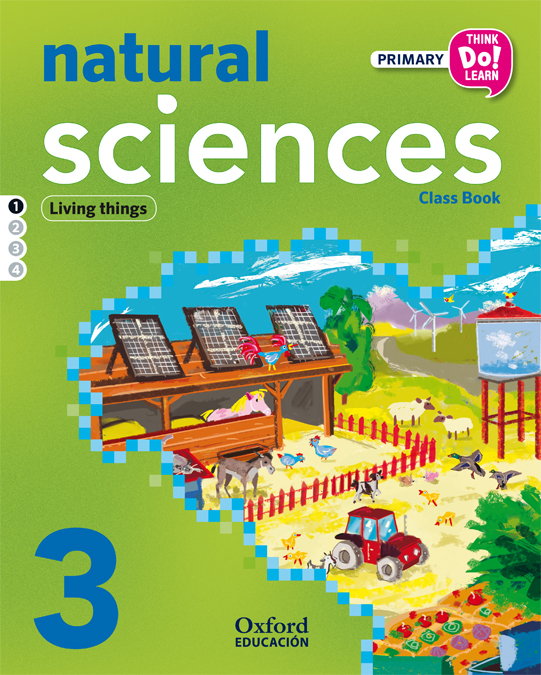 TDL_NS_CUB_LA_3_M1_01.indd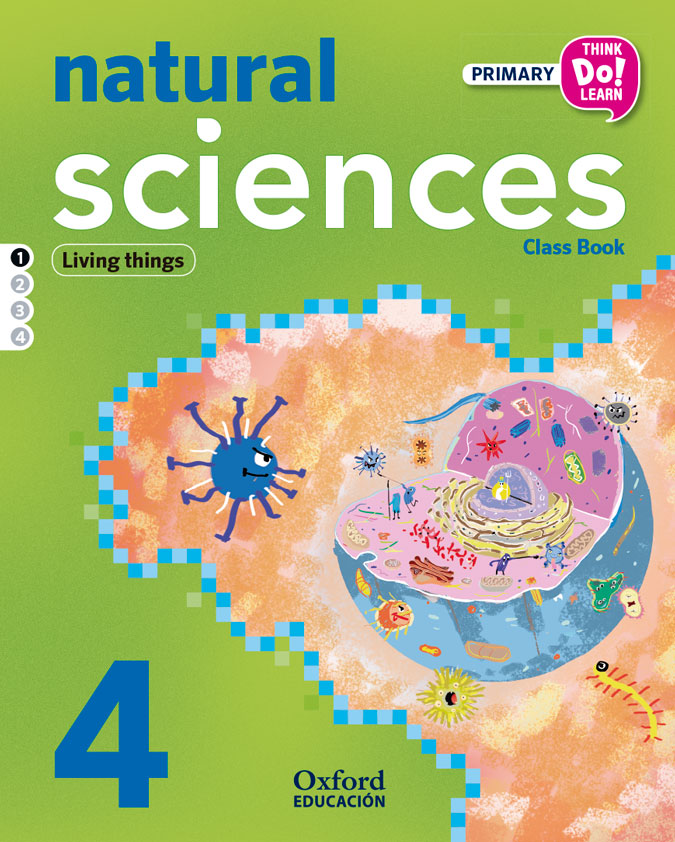 9788467392050_L38_04_h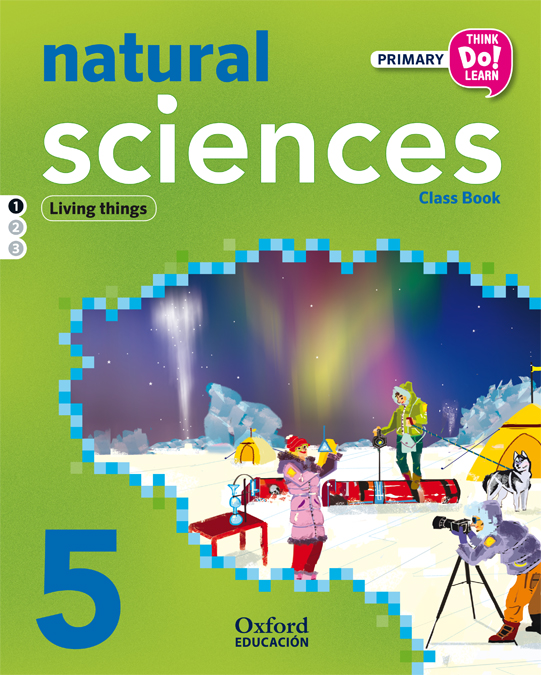 TDL_NS_CUB_LA_5_M1_01.indd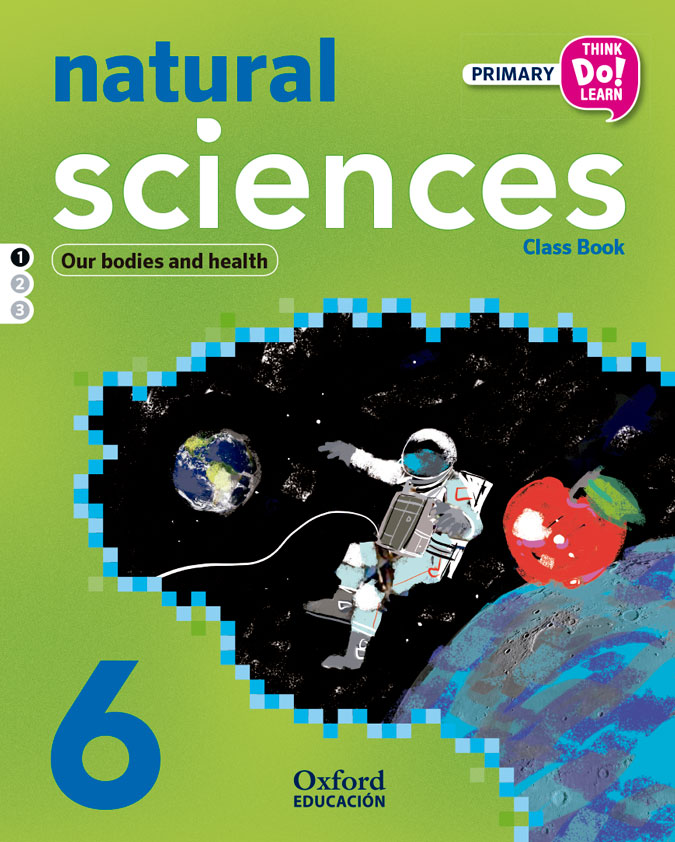 9788467392098_L38_04_h
Both a print and a digital offer available!
All components are available as modules or as a whole year pack, depending on your regional curricular needs.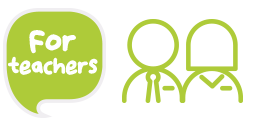 • Teacher's Book
• Digital version of Class Book (for IWB)
• Digital version of Activity Book (for IWB)
• Class CD with songs and stories
• Flashcards (levels 1 and 2)
• Printable resources: extra worksheets, templates, tests, material lists, letters to parents and unit programmes.
• Digital resources: Experiment time! videos, karaoke versions of the songs, digital stories with audio and activities (levels 1 and 2), slide show presentations, digital flashcards, animations, interactive activities, talking book, web and video links.
• CLIL – to – Go! activities in Oxford Premium (sample)
VIRTUAL PACK
Look inside the virtual pack for your region to find out more:
• VIRTUAL PACK (Madrid) 
• VIRTUAL PACK (National)
Need help dealing with challenges in the classroom?
Authors Jane Cadwallader and Alison Blair offer their expert advice in our: "CLIL Advice Column: Think Do Learn Edition".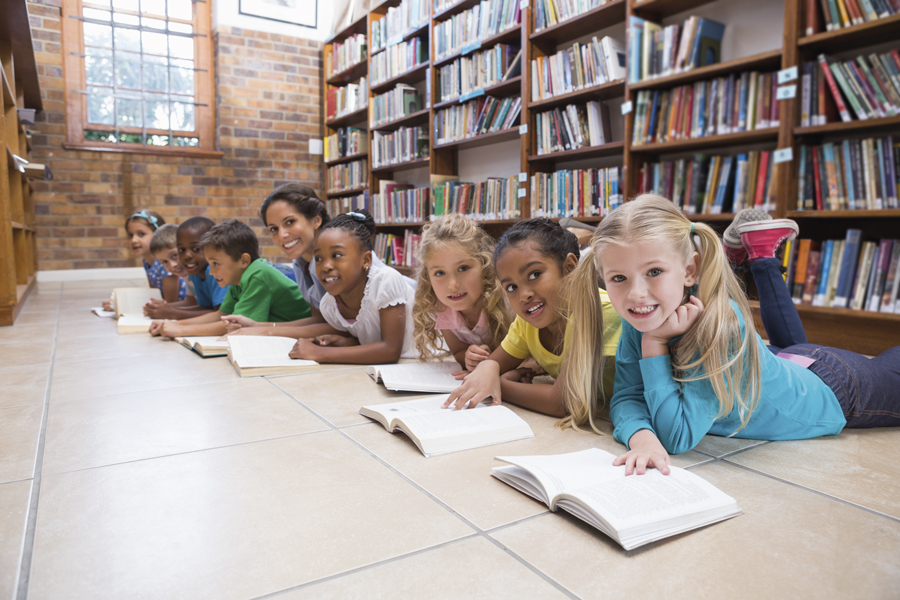 We got in touch with our CLIL 'Agony Aunts' Jane Cadwallader and Alison Blair, who are experts in CLIL and…
Read more...